Feature film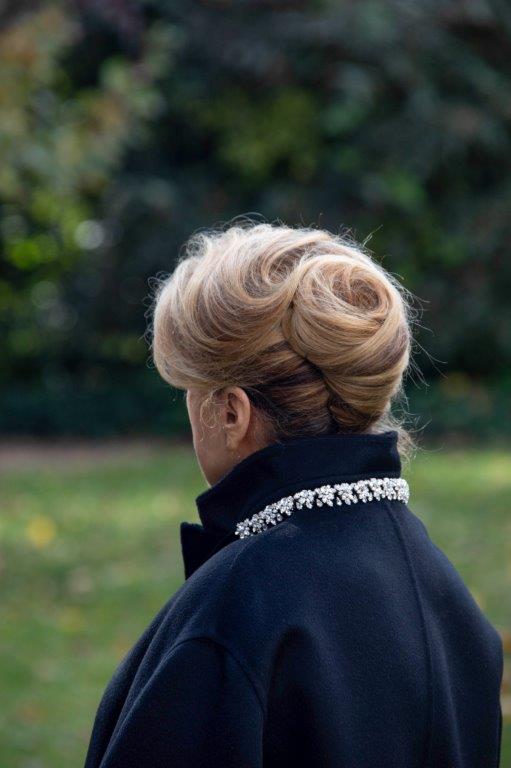 The truth
Director : Hirokazu Kore-eda
Author(s) : Hirokazu Kore-eda
Actor(s) : Catherine Deneuve, Juliette Binoche, Ethan Hawke
Genre : Dramatic comedy​
Fabienne is a star; a star of French cinema. She reigns amongst men who love and admire her: her new partner, her former husband, her agent… When she publishes her memoirs, her daughter Lumir (who has moved to the States to get away from her overbearing mother) returns to France with her husband and young child. The reunion between mother and daughter will quickly turn to confrontation: truths will be told, accounts settled, loves and resentments confessed. All under the astonished eyes of the men. At the same time, Fabienne is acting in a sci-fi movie, playing a mother who never grows old…
For his first feature set outside Japan, Kore-eda unites French screen legends Deneuve and Binoche in a powerful and emotional story of family conflicts.
Feature film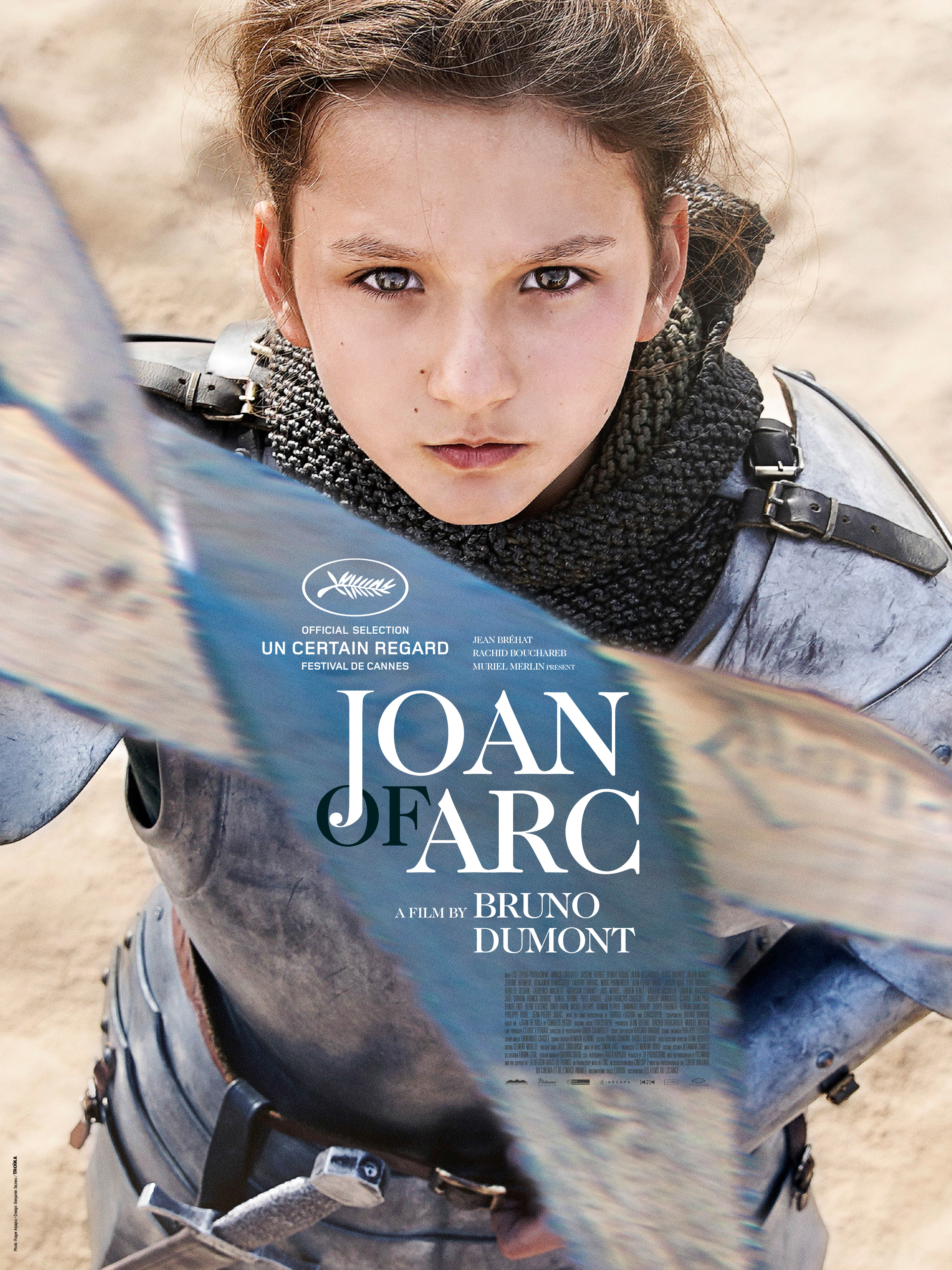 Joan of Arc
Director : Bruno Dumont
Author(s) : Bruno Dumont
Actor(s) : Lise Leplat Prud'homme
Date : 09/11/2019
Genre : Historic drama​
Jeannette has become Jeanne. It is the beginning of the year 1429 and the Hundred Years' War is still raging. Jeanne, invested with a military and spiritual mission, delivers the city of Orléans and returns the Dauphin to the French throne. She then goes to fight in Paris where she finds herself at the heart of the conflict's internal struggles and comes up against the coarseness of French soldiers. Jeanne nonetheless remains entirely focused on her divine mission. After being taken prisoner in Compiègne by the Burgundians, she is handed over to the English. Her trial then begins in Rouen, conducted by Pierre Cauchon who seeks to deprive her of all credibility. Faithful to her mission and refusing to acknowledge the charges of witchcraft against her, Jeanne is sentenced to burn at the stake for heresy.
** Official selection Un certain regard – Cannes 2019 **
Special Jury Prize